Performance Pump Clear Cylinder - 12" x 2.5"
QUALITY - Clear Acrylic Penis Pump Cylinder
SUCTION - Comfortable Flange for Better Seal
FITS WITH - Compatible with Performance Pumps, Grips, Tubing, and Sleeves
PEACE OF MIND - Made of Body Safe Acrylic. Contains No Fragrances, Phthalates, Paraffins, or Latex
SIZE - 2.5" Width x 12" Length
Please select a product option first
These Go Great With This
Description
Find your perfect size with the Performance Penis Pump Cylinders. This crystal-clear cylinder delivers 2.5" diameter by 12" total length. Its comfortable flange ensures a better seal. Use this cylinder with any Blush Performance pump and accessories for a more personalized fit. Made of body safe acrylic, the Performance Pump Cylinder is easy to use and easy to clean.
Features:
• QUALITY - Clear Acrylic Penis Pump Cylinder
• SUCTION - Comfortable Flange for Better Seal
• FITS WITH - Compatible with Performance Pumps, Grips, Tubing, and Sleeves
• PEACE OF MIND - Made of Body Safe Acrylic. Contains No Fragrances, Phthalates, Paraffins, or Latex
• SIZE - 2.5" Width x 12" Length
Brand: Blush Novelties
Collection: Performance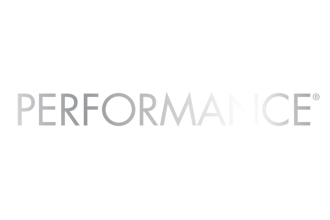 Product Details
Material: Acrylic
Color: Clear
Length: 12 inches