Passion Premium Silicone Blend Lubricant - 16.4 oz.
Description
Passion Premium Silicone Blend Lubricant is a unique hybrid formula that infuses the best qualities of both silicone and water-based lubes. This high-quality lube stays slick and smooth for extended play sessions with your lover or by yourself! The glycerin-free formula cleans easily with soap and water.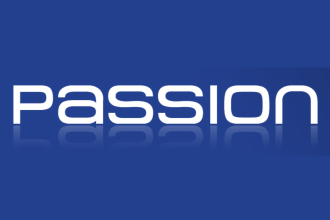 Brand: Passion Lubricant
Product Details
Ingredients: Propylene Glycol, Purified Water, Decamethylcyclopentasiloxane, Polyoxyethylene Tridecyl Ether, Octamethylcyclotetrasiloxane, Phenoxyethanol, Cellulose Gum.